Highest resolution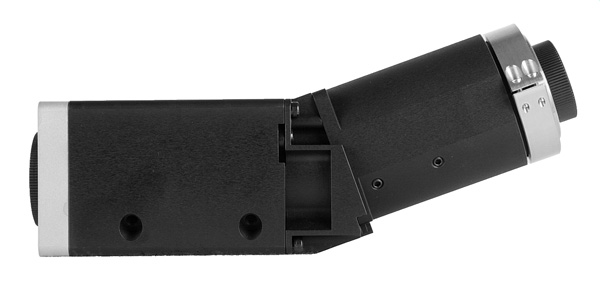 Originally designed for Raman applications, the ImSpector Raman imaging spectrographs provide high light throughput (> 65%), high spectral resolution, and the best possible imaging performance. The Raman imaging spectrographs are available for excitation lasers around 500 nm, 700 nm, and 800 nm.
These spectrographs are ideal for standard imaging or multichannel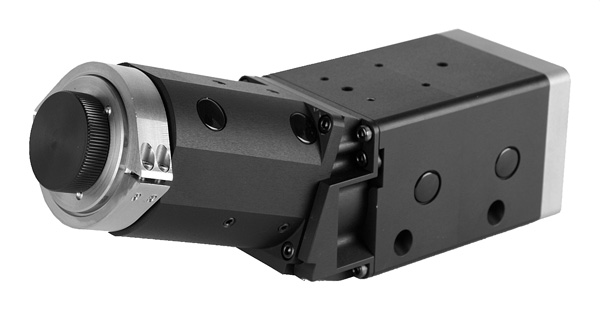 measurements which require very high resolution. An example of such an application is the chlorophyll florescence measurement in vegetation research to quantify photosynthesis efficiency.
If the applications require a dedicated wavelength range, customization can be done without large NRE costs.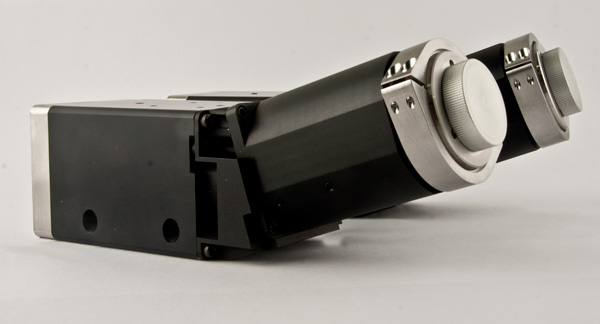 ImSpector R6E - for high resolution and Raman
530 - 630 nm
Spectral resolution 0,3 nm
Dispersion 7,7 nm / mm
Image size: spectral 13 mm, spatial 13 mm
Numerical aperture F/2.4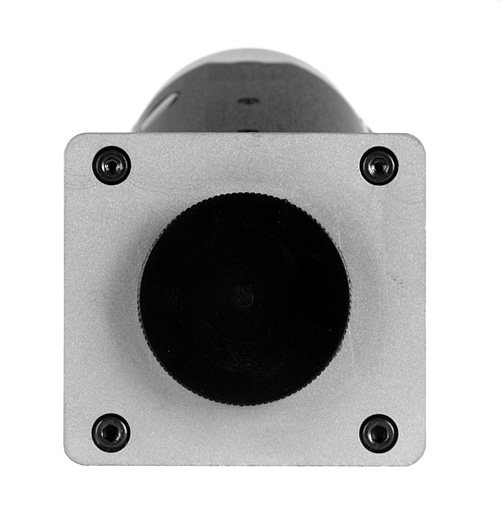 ImSpector R10E - for high resolution and Raman
770 - 980 nm
Spectral resolution 0,6 nm
Dispersion 16,15 nm / mm
Image size: spectral 13 mm, spatial 13 mm
Numerical aperture F/2.4